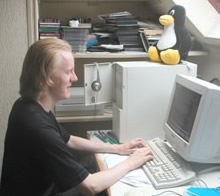 I love computers and technology. I write software programmes for offices. I work at home, which means that I don't get up early in the morning and I don't get on crowded bus or train to go to work. But it also means that I must be very disciplined if I want to finish a job on time. Working at home is sometimes lonely, especially as I'm single and live by myself. But in general I like my job because I can work flexible hours and I don't listen to a boss. I am my own boss and I make my own decisions. My work really gives me a lot of freedom. 
Find out what he is
and do the exercise!
Four people are talking about their jobs. What do you think they are?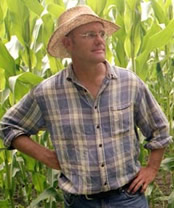 I like working outdoors although it is hard work. I don't get long holidays … but then, I don't need to go on holiday because I'm always outside and I get a lot of exercise and fresh air too. You must be very healthy to do my job. You have to be good with machines because the modern machinery is quite complicated. And of course, you should like animals and nature.                    
Find out what he is
and do the exercise!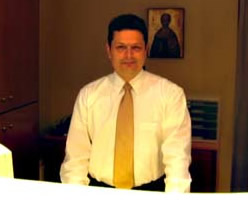 What I don't like about my job are the irregular hours. I often work at night or very early in the morning. That makes it difficult to have a "normal" family life – especially as my wife is a nurse and she works shifts too. Another thing is that I work overtime at least once a week, sometimes even twice. The pay is not very good either. … On the other hand, I like my job because I enjoy meeting people and I like languages. I have a good knowledge of German and French and I am learning Japanese at the moment. Of course, our international customers usually speak some English, but they really appreciate it when somebody here speaks their language and I'm always glad when I can use my languages. In my job you should know two or three languages to be really successful.
Find out what he is
and do the exercise!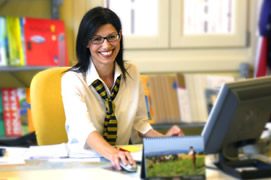 I enjoy dealing with people and I love travelling. Unfortunately, I don't travel much in my job. I'm always at the office, but it's a friendly and comfortable office. I get on very well with my colleagues and we have a lot of fun together. Of course, there are times when I am under a lot of pressure, especially in the winter and spring. Everybody makes holiday plans, and customers can be very difficult. They sometimes don't know where they want to go, or they are impatient. I often tell myself, "Smile and don't forget that the customer is always right!" That can be hard sometimes.
Find out what she is and do the exercise!